AMP Episode 14 - The Blob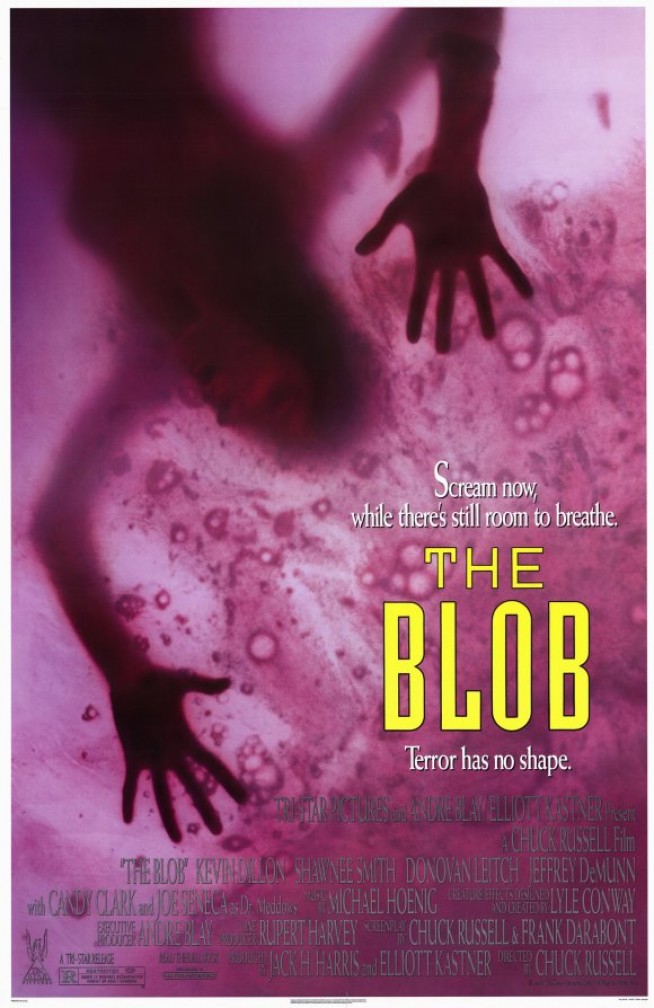 This Jell-O mold is out of control... Amorphous, amoebic and somehow still dessert. But how bout we not poke it with a stick? We watched The Blob.
Mentioned in this episode:
What Aliens From Another World Will Look Like - Jason Carr Visual Pleasure and Narrative Cinema - Laura Mulvey via Lawson Stephen Prince - The Horror Film Liz Hickok - Jell-O San Francisco Cindy Sherman - Untitled Film Stills #nasaconspiracy
Check out more movie stills from The Blob over at The Dwrayger Dungeon
Supreme and extremely epic thanks as always go to our producer the amazing Matt Campbell.