AMP Episode 13 - Cocoon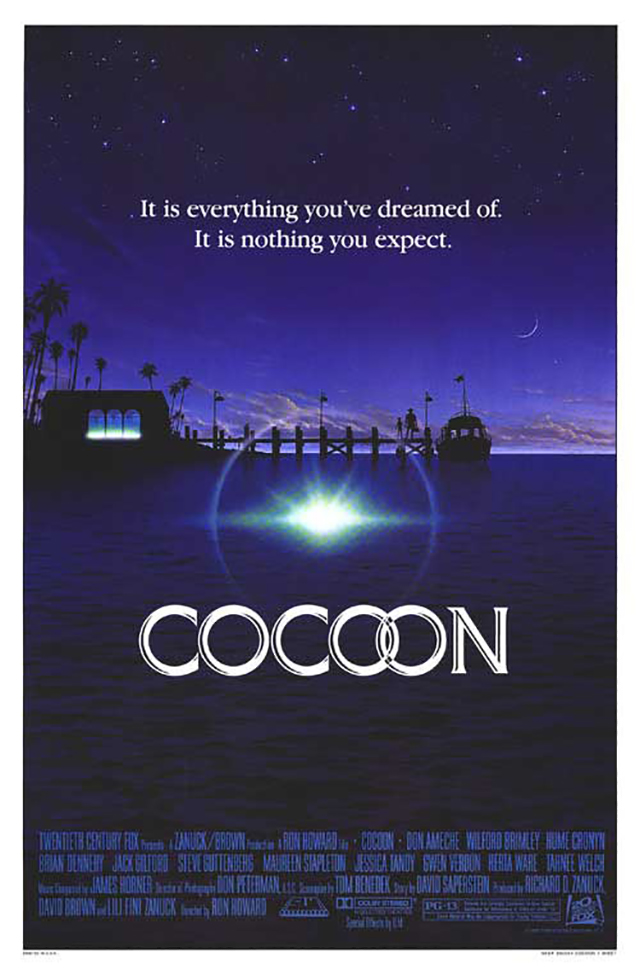 Who wants to live forever? Wilford Brimley's mustache, of course. We watched Ron Howard's 1985 swimwear and skin suit opus - Cocoon.
Mentioned in this episode:
Jerry Zwack, 62, created a motorized couch that he now drives around Sun City because his wife jokingly called him a "couch potato" who needed to get out of the house. He said his odometer now reads more than 3,000 miles. He poses with his one-of-a-kind transportation outside of the Sun Bowl Amphitheater in Sun City, Arizona December 1, 2013. Image © Kendrick Brinson
Kendrick Brinson's  Sun City E.T. Go Home: Indigeneity, Multiculturalism and 'Homeland' in Contemporary Science Fiction Cinema - Helen Addison-Smith "In Spite of Women: Esquire Magazine and the Construction of the Male Consumer." Gender, Race, and Class in Media: A Text-Reader - Kenon Breazeale Douchebag: The White Racial Slur We've All Been Waiting For - Michael Mark Cohen The Alien Messiah in Recent Science Fiction Films - Hugh Ruppersburg
Supreme and extremely epic thanks as always go to our producer the amazing Matt Campbell.